EESA WEST Members initiate action committee to assure essential on-site operational support from local 5-star hotel venues
---
In light of incidents where staff members of equipment rental service companies have been denied access to certain basic amenities and facilities on-site while working at reputed luxury hotels, Members of the EESA (Event Equipment Services Association) western region came together to form an action committee whose primary goal is to build better working relationships with the respective venues while assuring crucial operational support from venue management in order to foster a better working environment for vendor staff while working on-site.
The committee, which comprises Mr Manish Mavani (Director of Sound & Light Professionals), Mr Jay Mathuria (Director of Star Dimensions) and Mr Kunal Bhatia (Director of Videowaves), have together created a formal letter that presents luxury venues with the request to kindly allow identified "Event Crew" employees to avail basic services at the venue; like access to use designated venue infrastructure for material logistics, designated space for parking of equipment vehicles, designated space for event crew to rest, access to on-site staff cafeteria for meals / permission to bring own meals, access to on-site hygiene & sanitation facilities, and assuring multiple entry / exit for staff during the project schedule.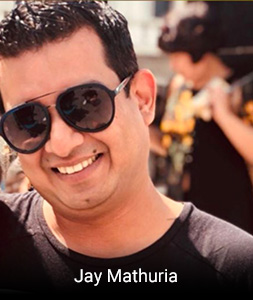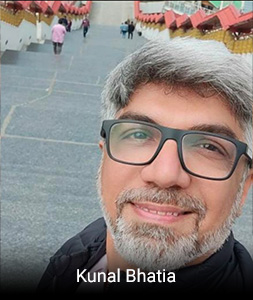 At the same time, the letter also highlights the equipment service providers' stance on various event licenses while also emphasizing the need for luxury venues to clearly specify and communicate all mandated safety protocols in advance; in addition to ensuring safety and security of the service providers' equipment at all points of time while at the venue.
"As the country's leading service providers for live event technologies and systems, EESA Members have, and always will, remain committed to our clients and the event management fraternity at large in extending our utmost support in successfully bringing together their vision for spectacular events. At the same time, it is important that our staff receives the right kind of support and access to key operational essentials so that we may be empowered to execute events flawlessly. On our part, EESA is ensuring that that its members adhere to the expected standard of professionalism, to ensure that there is no disparity between the orderliness expected at esteemed luxury venues and in terms of the conduct of equipment service crews while at the venue. We are confident that in working together with all our event partners, we can together build a positively symbiotic ecosystem for all, and usher in a new era for the live events industry in our country" comments Mr Felix Remedios, President, Event Equipment Services Association.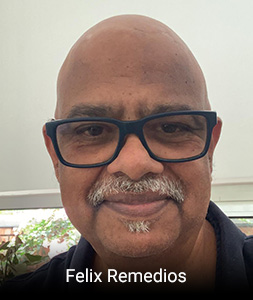 As a first course of action, the EESA West Action Committee members concluded a formal meeting with the management team of the iconic Taj Mahal Hotel in Colaba, Mumbai; where the two parties held a lengthy discussion on the aforementioned points and the kind of support that is expected from each other; while exchanging assurances of working more closely with each other and fostering a better working environment for all stakeholders involved.
The committee is now determined to connect with several other luxury venues in the coming future in their endeavour to slowly but surely bring about an overall positive change in the inner workings of the event industry.